pl hat das Where on (Google) Earth #94 gelöst. Da er kein eigenes Blog hat, hat er mich gefragt, sein WoGE zu posten: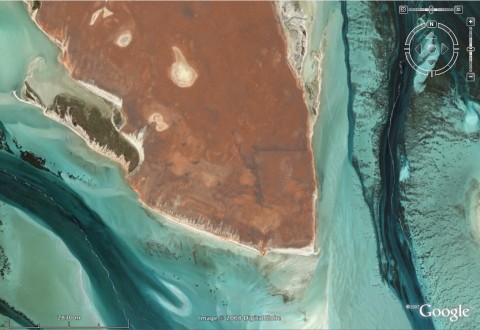 For any new players to Where on (Google) Earth, simply put the lat-long or detailed description of the location in the comments below. A lot of us will typically say a little something about the geography or geology and sometimes we share our tactics for searching. If you win, you get to host the next one.
The Schott Rule (previous winners must wait for 1 hour for every win) is in effect.
Posted at 21:37 CET.